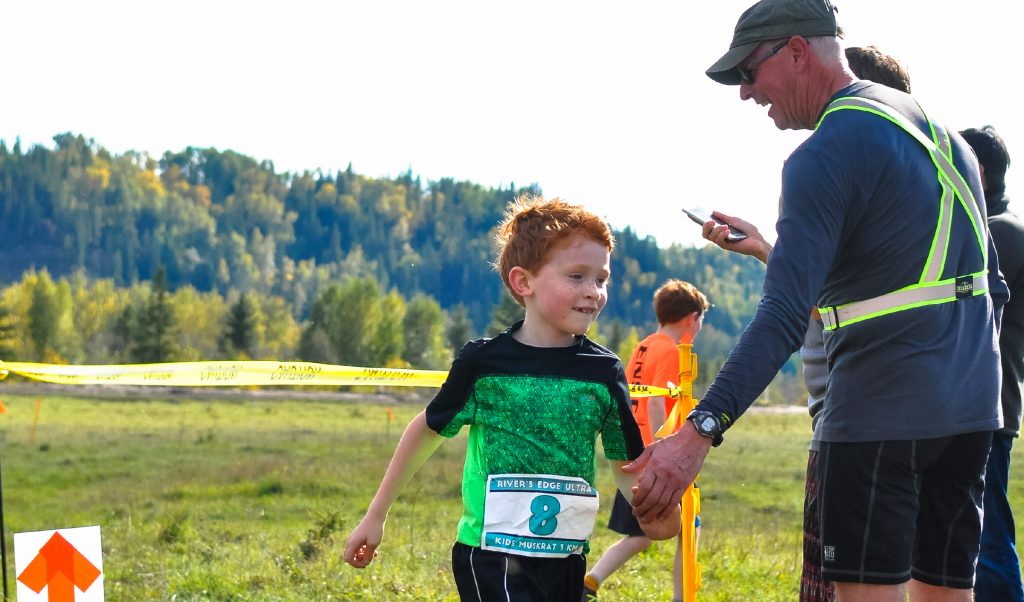 Want to get well fed, including a free pancake breakfast, and some nice swag ?  Generally enjoy helping?  Like watching people suffer?  Or any combination thereof?  It sounds cliche but we would not have a race without the help of wonderful volunteers.  Plain and simple.  If  you would like to help make this race series possible we would love to have you.
Please click on VOLUNTEER HERE on the right margin on this website to go to our volunteer sign up sheet.  
If you volunteer before midnight on August 14 you will receive awesome swag!
IN ORDER TO PARTICIPATE AS A VOLUNTEER AT ANY OF OUR EVENTS YOU MUST READ AGREE TO THE TERMS IN OUR WAIVER.
We have the following opportunities:
Before the race:

Clearing trails which typically begins a few months prior to the race and ends a week or so before the race.
Marking trails which begins a week or so before the race.
Assist in the creation of race awards.
Picking up various items required for the race.
Assist with Start/Finish area set ups Friday night and Saturday morning.
During the race:

Pre-registration/registration assistants.
Entrance gate attendants.
Trail gate volunteers.
Parking attendants.
Road marshals.
Course markers.
Course marshals.
Trail sweeps.
Timers.
Aid station assistants.
River crossing assistants.
Emergency response personnel.
Helping the wayward!
Cheerleaders!!!!
After the race:

Start/finish area tear down and general clean up.
Return various items.
Remove trail markers.
Things to bring:
Headlamp/extra batteries.
Wind/water resistant clothes.
Sun hat/sunscreen.
Water bottle(s) and/or hydration pack.
Food you like.
Tent/shelter.
Folding chair.
Warm blanket/sleeping bag.
Reading material