WARMING TENT/BONFIRES/MASSAGE THERAPISTS: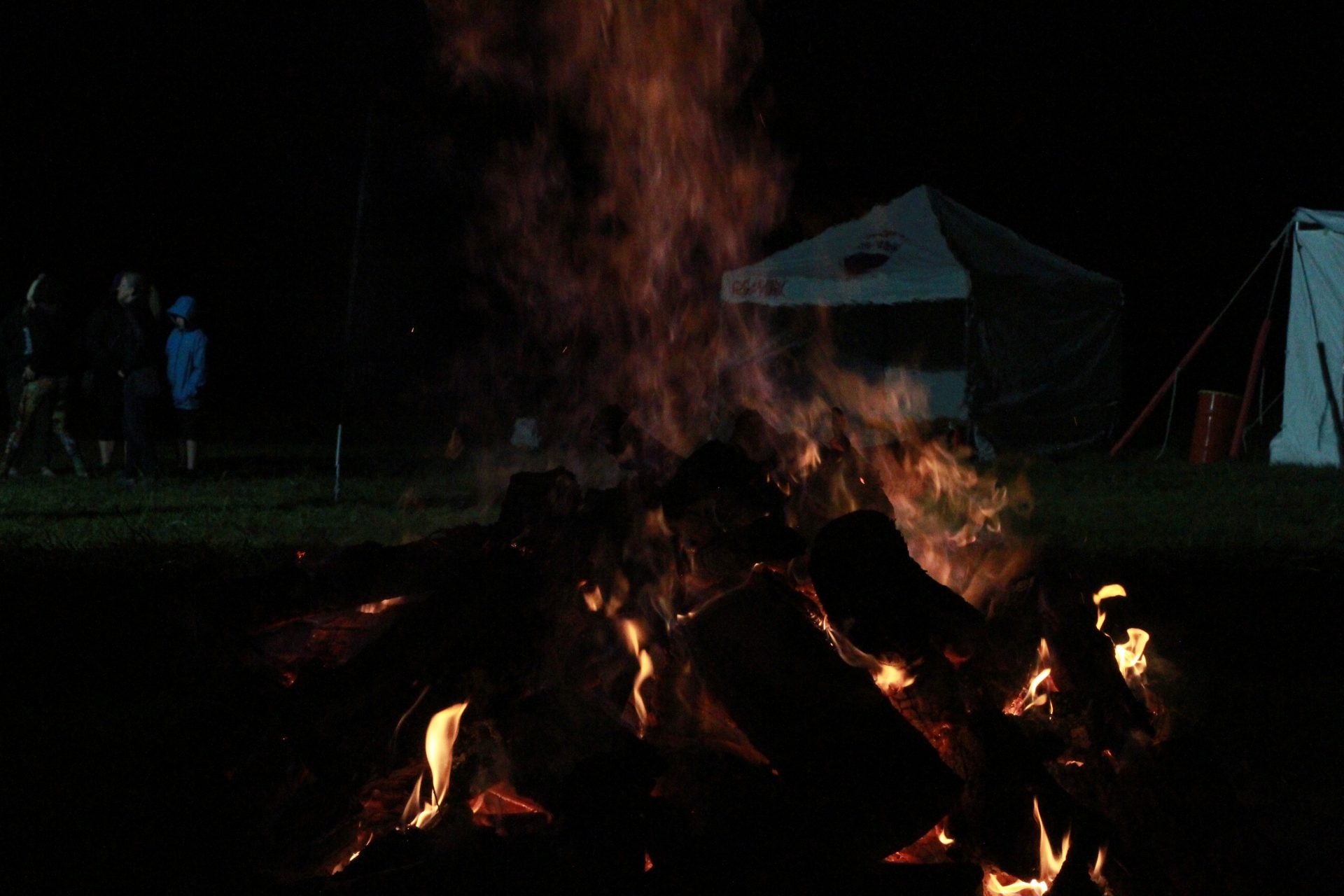 Bring your chairs and enjoy the bonfires and large warming tent and the camaraderie during and following the race.
For those who need some "loosening" up after your event or, during for that matter, we will have free certified massage therapist services at the Start/Finish area to help you!
CAMPING/HOT SHOWERS/WASHROOMS: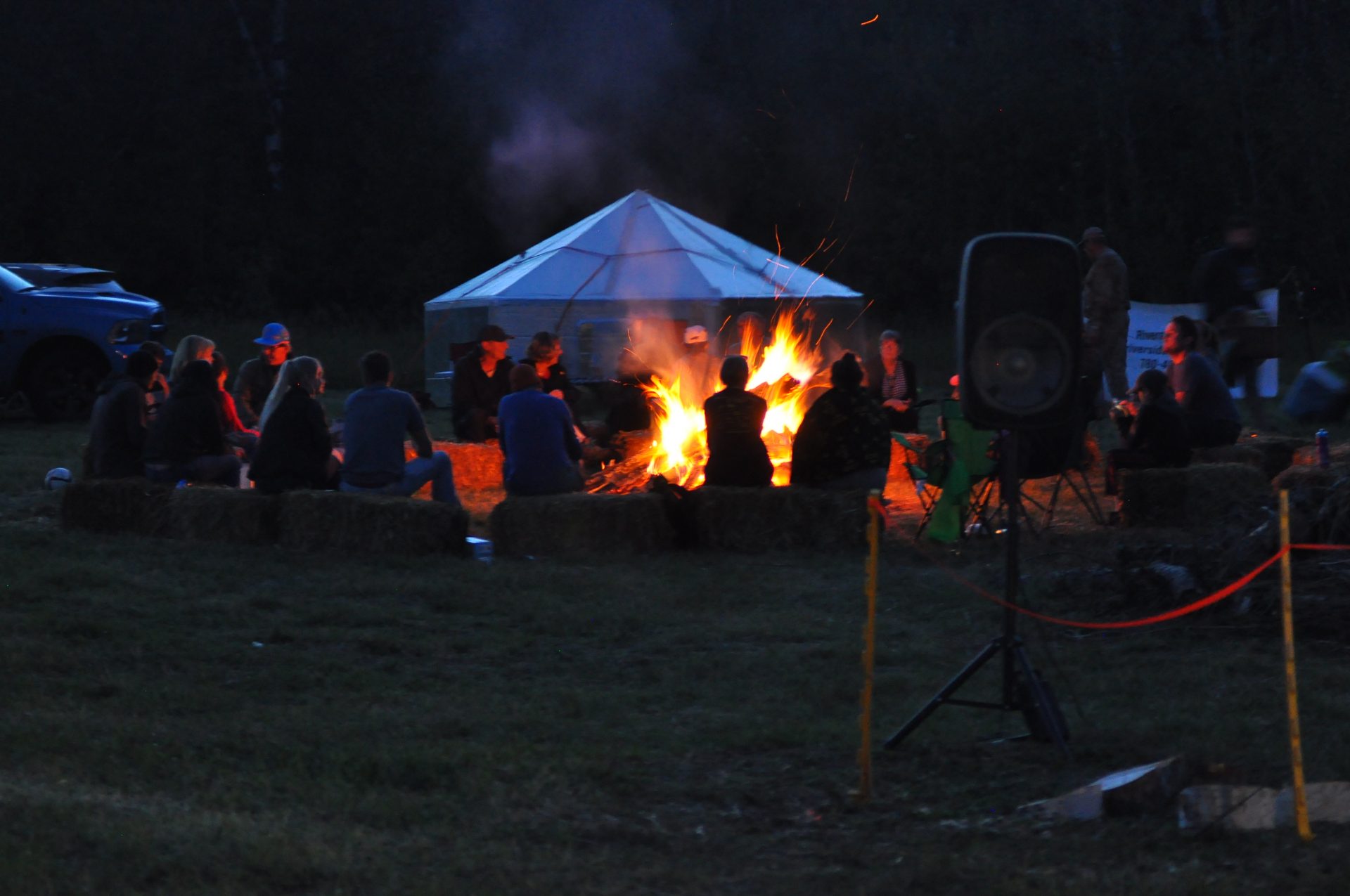 We have plenty of room for those who want to camp whether in a tent, RV, car, under the stars or whatever at no charge on the Friday night preceding the race and Saturday night after the race. You will have to supply your own power. Portable washroom facilities will also be provided at the Start/Finish area. For those who want to clean up after the race we will have hot showers available so you can put on some fresh clothes and stay to enjoy the post race festivities!
MUSICAL ENTERTAINMENT/FOOD: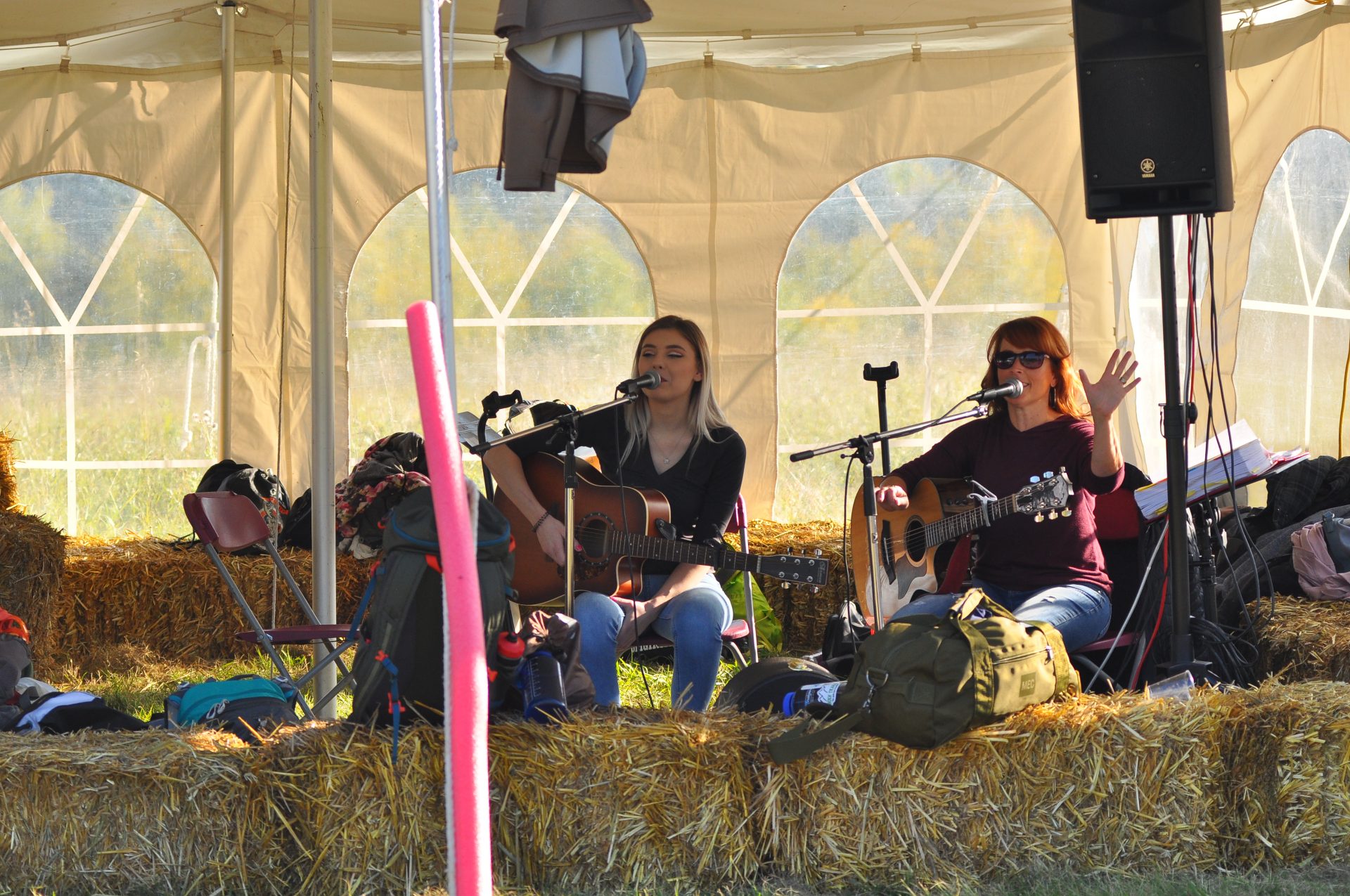 We will also be offering free musical entertainment on race day at the Start/Finish area for all to enjoy.
We will also offer a food truck where you can purchase food and drink items.
Registered runners will receive a FREE MEAL from the onsite food truck upon presentation of their running bib!!
PANCAKE BREAKFAST:
We will have a free pancake breakfast Sunday morning following the race for all runners, support crews and volunteers.