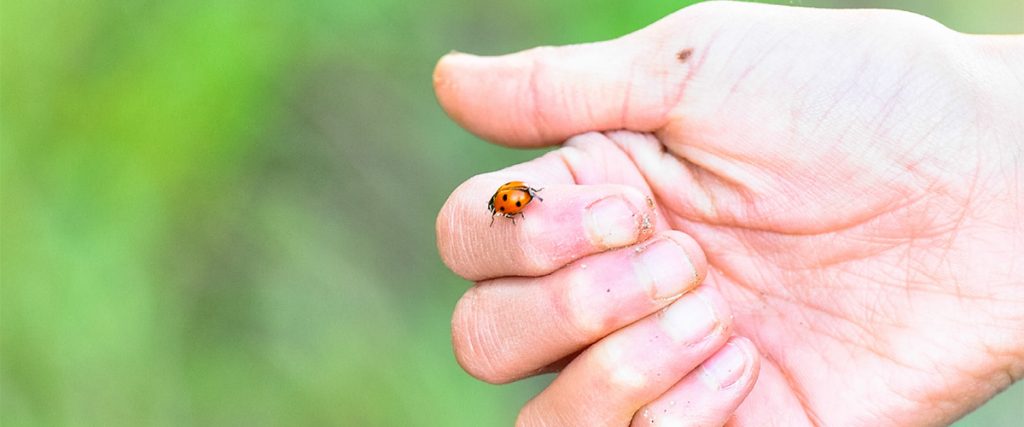 "We ourselves feel that what we are doing is just a drop in the ocean but the ocean would be less because of that missing drop."
Mother Theresa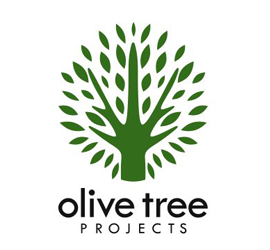 How this "Running Series" began you ask?  Simply put, a very strong willed young at heart guy with a contagious smile strolling along an old dirt road!
The goal:  To create a local event that is fun and challenging for all types of people no matter your running/walking/hiking background while, at the same time, supporting a great cause. Its all about fun and challenging yourself, as twisted as that may sound, when you find yourself waist deep in mud after a few hours of slugging through some very difficult terrain! Nonetheless, you can attempt any of the races solo or put a team together for the 80km. Its up to you.
Our cause: A young and determined young lady from the Devon area known as Sarah Wallace ventured to Haiti in 2008 on vacation. Haiti is one of the most impoverished countries in the Western World for those of you that don't know. Why she chose Haiti for a vacation is anyones guess.
Fast forward: Sarah returned to Jacmel, Haiti shortly after her vacation. Not knowing what she would ultimately end up doing in Haiti or how she would do it once she figured out what she was going to do, she set out on a mission. She eventually created "Olive Tree Projects" which is a humanitarian privately managed grass roots not for profit birthing/maternity centre in Jacmel, Haiti.
Suffice it to say, what Sarah has created in Haiti is nothing short of astounding and the pinnacle of selflessness in a part of the world where many of the residents are in dire need of assistance. In fact, CNN cited Sarah as one of most intriguing people for 2010. When you meet her you understand why!
Whether you are running your first race or a seasoned veteran, you chose to participate in this event. Sarah also chose to participate in an event in Haiti; helping those in need. Many of the Haitian people, especially the young, did not chose to participate in the daily events they are facing. Hence, our mission.
We offer this event to challenge you and in turn offer our wholehearted support to "Olive Tree Projects." To top it off, all net proceeds will go to this worthy cause.  Check out their link: Olive Tree Projects.
Thank you from the bottom of our hearts for joining us on this journey and we wish you all the best in yours!!